Cultivation Facilities

It Takes A Team
---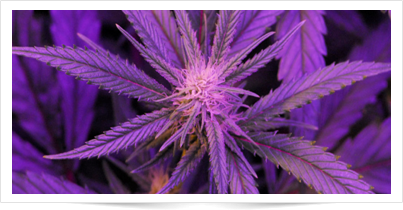 PAI understands the challenges and complexities of the highly regulated commercial medical cannabis industry. Our team of professionals has the expertise to help your business successfully navigate all phases of your business, from start-up and application, to designing state-of-the-art medical cannabis cultivation facilities, to working with individual grower's needs, to processing and distributing your medical cannabis products.
It takes a seasoned team to design and build a successful medical cannabis business. Contact Us to learn how PAI might assist you with your current project needs.
Who We Are
---
As professional Architects involved in the medical Cannabis Industry, PAI has a strategic partnership with other design professionals, as well as commercial construction specialists,that can provide services to manage the cost intensive stages of designing and constructing medical cannabis growing facilities and dispensaries.
What We Do
---
The PAI Design Team can provide professional design services under the traditional Design/Bid/Build construction delivery system or through a Design/Build delivery system. We understand Design/Build projects having been involved in this construction delivery system approach for nearly thirty years. The Design/Build construction delivery can save time and money when you need your medical cannabis business up and running as soon as possible.
What We Can Provide
---
Project Entitlements - PAI can take the lead in securing your project's entitlements in processing the Conditional Use Permit (CUP) as well as coordinating the required work from other disciplines required to produce documents to complete the CUP application and approval process.
Project Management - Project management capabilities include project team coordination, scheduling and tracking, and construction management. Our integrated approach with clear roles and responsibilities targets the timely completion of critical project milestones.
Medical Cannabis Cultivation Facilities Design - Our services assist with layout, space planning and facility design. Our team provides systems engineering including lighting and climate control. We can specify and coordinate the install of state of the art cultivation equipment.
Retail Operations - Our services for retail operations include dispensary design, interior design, product merchandising, fixture design and display lighting. Additionally we can provide coordinated security and access control for a safe and controlled dispensary environment.
Project Permitting - Our permitting services supports regulatory compliance and the hurdles of local municipal approvals. We provide site feasibility studies, design review, presentation, and support for compliance documentation.
Construction Support - PAI can assist during the Construction Phase of the project with responses to RFIs and review of Shop drawings, as well as Project Closeout procedures.
Cultivation Facilities Summary
---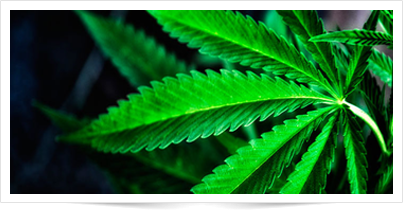 PAI provides Design and Planning Services for Indoor Medical Cannabis Cultivation Facilities throughout Southern California. We have designed projects from small 3,000 square foot growing facilities to large 80,000 square foot facilities with manufacturing capabilities, as well a retail dispensaries. We have also been involved with several Medical Cannabis Cultivation Facility Projects with multiple phased buildings that upon build-out yield well over half a million square feet each.