Our Staff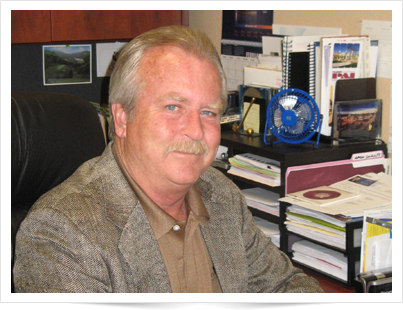 Craig R. Pearson, Registered California Architect
President/Principal
State of California # 11,782
State of Arizona # 49,062
Mr. Pearson has 30-years experience in the design and planning of resort hospitality, golf clubhouses/course facilities and commercial architecture projects. In developing the growth of PAI in the last several years the company has specialized in Resort Hospitality and Golf Course Clubhouse Facilities, as well a numerous civic/municipal projects.
Graduate of Cal Poly San Luis Obispo School of Architecture and Environmental Design, President of PAI, and has permanently resided in the Coachella Valley since 1988.
A Member of the Construction Specifications Institute (CSI) and a Member of the National Council of Architectural Review Board (NCARB).
Responsible for all design and planning issues and overall coordination of design and scheduling for each area of the Project.
The primary contact to the Owner/Client.
Additional Staff
PAI also maintains a professional staff comprized of a Sr. Project Manager, Job Captains and CAD Draftspersons which will be involved in the production of the project, which will work out of the Palm Desert office.