Interior Design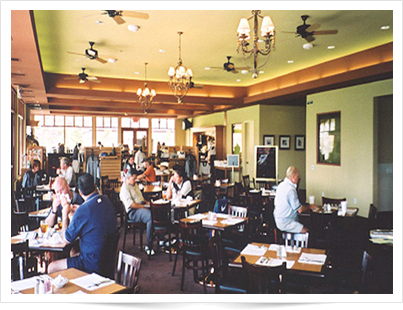 Interior Design is the art and science of understanding people's behavior to create functional spaces within a building. Interior Design implies that there is more of an emphasis on planning, functional design and the effective use of space.
Our Interior Designers understake projects that include arranging the basic layout of spaces within a building as well as projects that require an understanding of technical issues such as window and door placement, acoustics, lighting, etc...
Our Interior Designers are highly skilled in order to create interior environments that are functional, safe, and adhere to building codes, ADA requirements and equally important adhering to the Client's budgetary constraints.